Development of ŠMT machines
The company ŠMT a.s. deals with designing and developing of milling machines with more than a century of tradition. The development is focused on new machines, special machines, operating mechanisms, accessories and other parts of machine. The development activities are running on all levels, as after mechanical, eletrical and software side as well.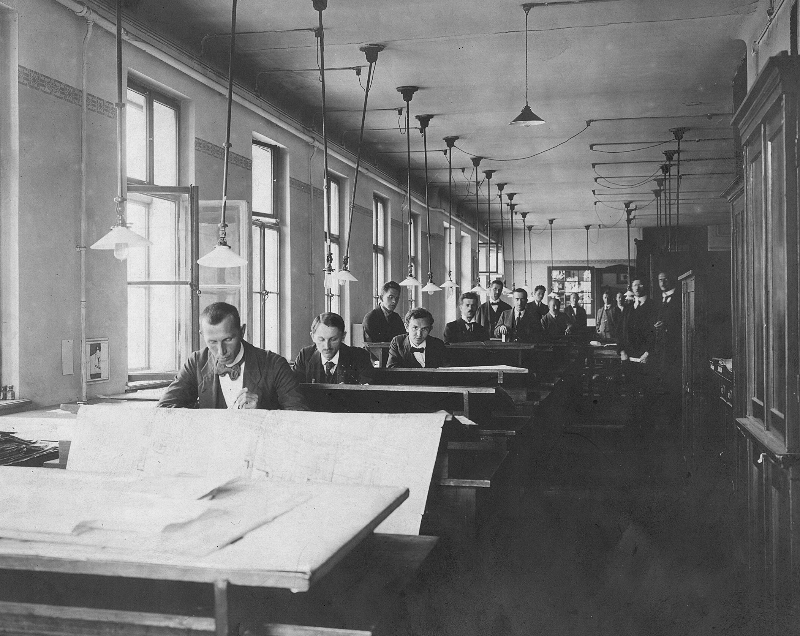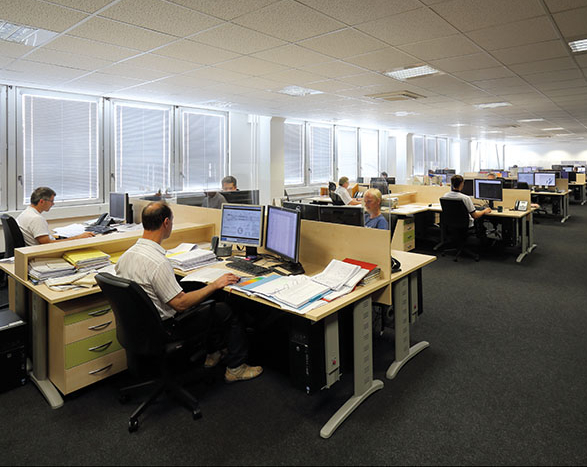 For the system data management we use the software Teamcenter, thanks which we interconect processes in the whole company. This system access is applied by departments across the whole company. Thanks this access we flexibly respond to changed controlling and approving processes.
We offer to our customers tailor-made working area, based on their specific needs and requirements. The result is top, quality working area, which corresponds to the latest trends and specific needs every user.
The application engineering
The current trend is supply machines so-called turnkey. We supply to customer machining centers ŠMT, with all accesseories and CNC technology. That means complex solution for particular customer application.
Thanks the high expertise of application engineers, the supply include case time studies, tools for machining, tests pieces, CNC programs, debugged postprocessors and simulators. The result is application of whole process by customer, machining of tests piece and training of technical team.
We put emphasis on the satisfaction of customer and with the supply of turnkey machine we enable very fast and effective integration of machine into production process.

Simulation and postprocessors
For making of case and time studies we use the latest CAD/CAM technologies. For technological simulation of designed working areas, we develop Simulator and postprocessors, based on specific needs of every user.
Simulator controled by CNC program we prepare always on exact machine in required customer configuration. We create virtual machine, on which we can prepare CAM technology and debug CNC programs. Thanks this sophisticated system is possible to realize accurate calculations of times of CNC program and avoid collisions.
We supply this application as add-on to each ŠMT machine. We make our machines virtual too.