ŠMT FOR WIND
While constantly focusing on improving our procucts and services we are stepping into another century of our company's effort to bring you the best solutions for your visions.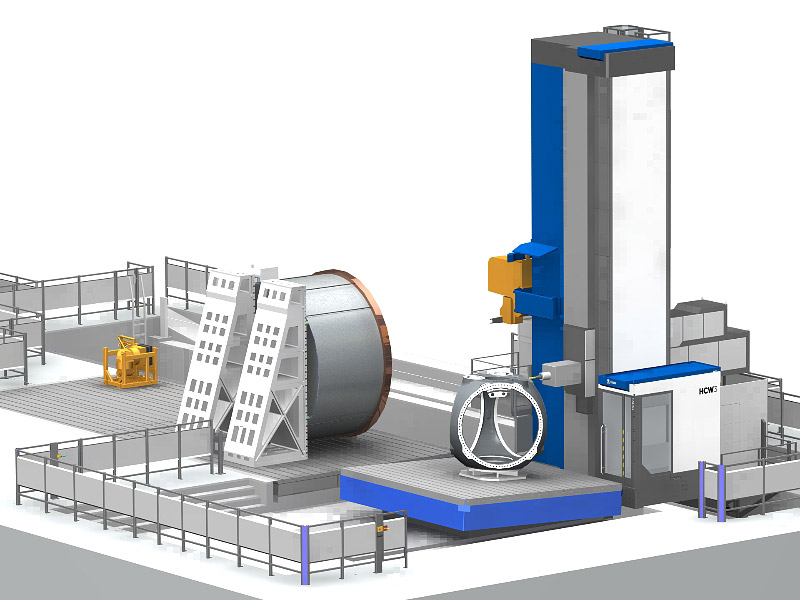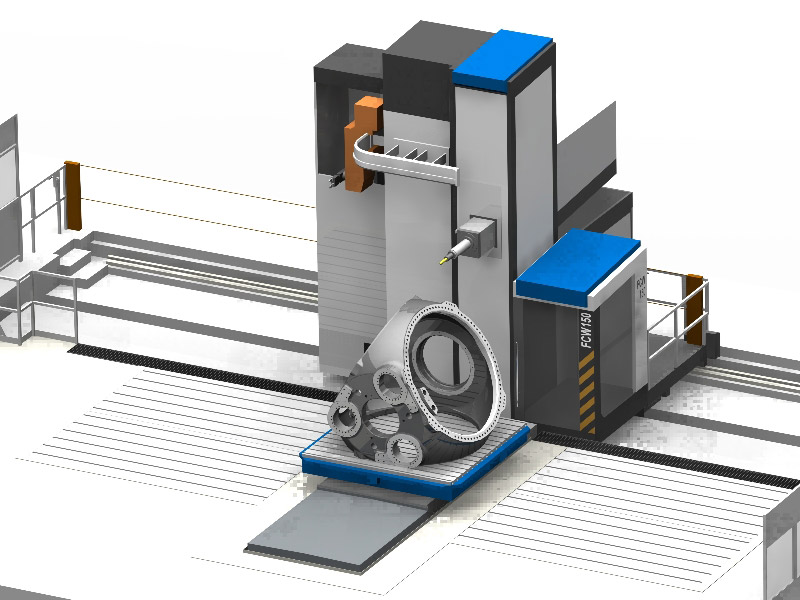 ŠMT - your partner for wind
Long-lasting cooperation with the leading manufactures in the wind turbine industry underlines our high quality standards.
We are able to provide you with a complete package of services from the first projections, various simulations and time studies throughout the planning phase and final installation of the machine at your site to reliable maintenance.
Complete wind turbine machining 800 kW - 7.58 MW
Building on our rich experience with manufacturing of wind turbines, we are able to provide you with the best solutions for machining of the main wind turbine workpieces ranging from 0.8 MW up to 7.58 MW.
Hubs, main frames, rotor blades, rotors and main shafts are at the heart of our expertise. Our machines match the highest requirements on machining of various kind of materials from grey cast iron to fiberglass.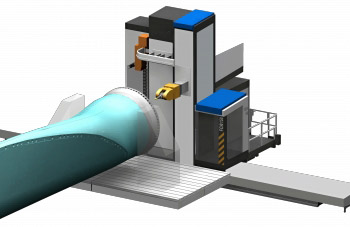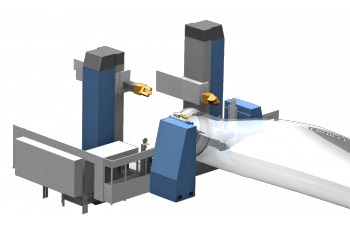 Everything you need
We support our customers in pursuit of their business goals by providing optimal accessories to maximize their production capacities.
Tilting tables 0 - 10°, universal automatic 5-axis milling heads, microindexing and automatic angular heads together with special clamping devices help you achieve maximal profitability.
Additionally, with horizontal central lathes ŠMT you will gain the right equipment to be able to completely machine wind turbine shafts including coupling holes. The lathes can also be equipped with indexing milling tower, drinding device, boring equipment and other wide range of technological accessories.