Same old machine. Brand new performance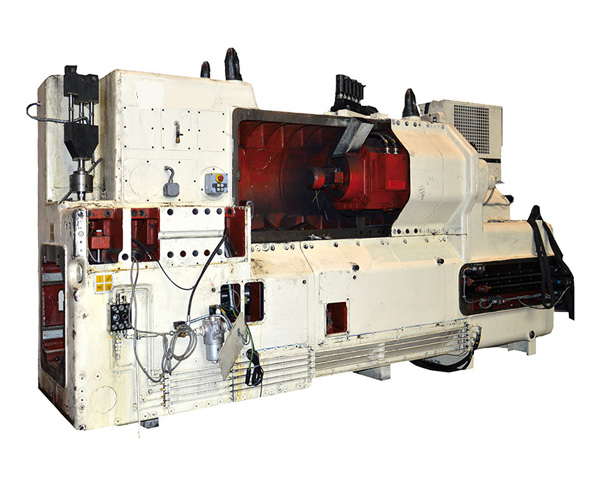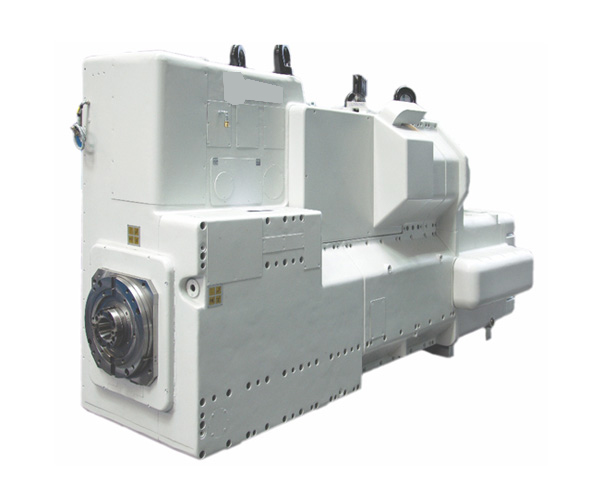 We know everything about (y)our machine. Who else can say that?
At ŠMT we always try to find ideal solutions for our customers. We offer flexible options for overhaul and modernization of your machines. All genuine ŠMT parts are manufactured to precise specifications and according to our original documentation.
ŠMT unique modernization solutions are built on our more than 100-year expertise. They are made to improve your machining vital performance, enhance your productivity and maximize your revenues.
Every modernization we do is built on a promise of quality, built by the world's leading manufacturer and most importantly, built to be customized by you.
Same old machine. Brand new performance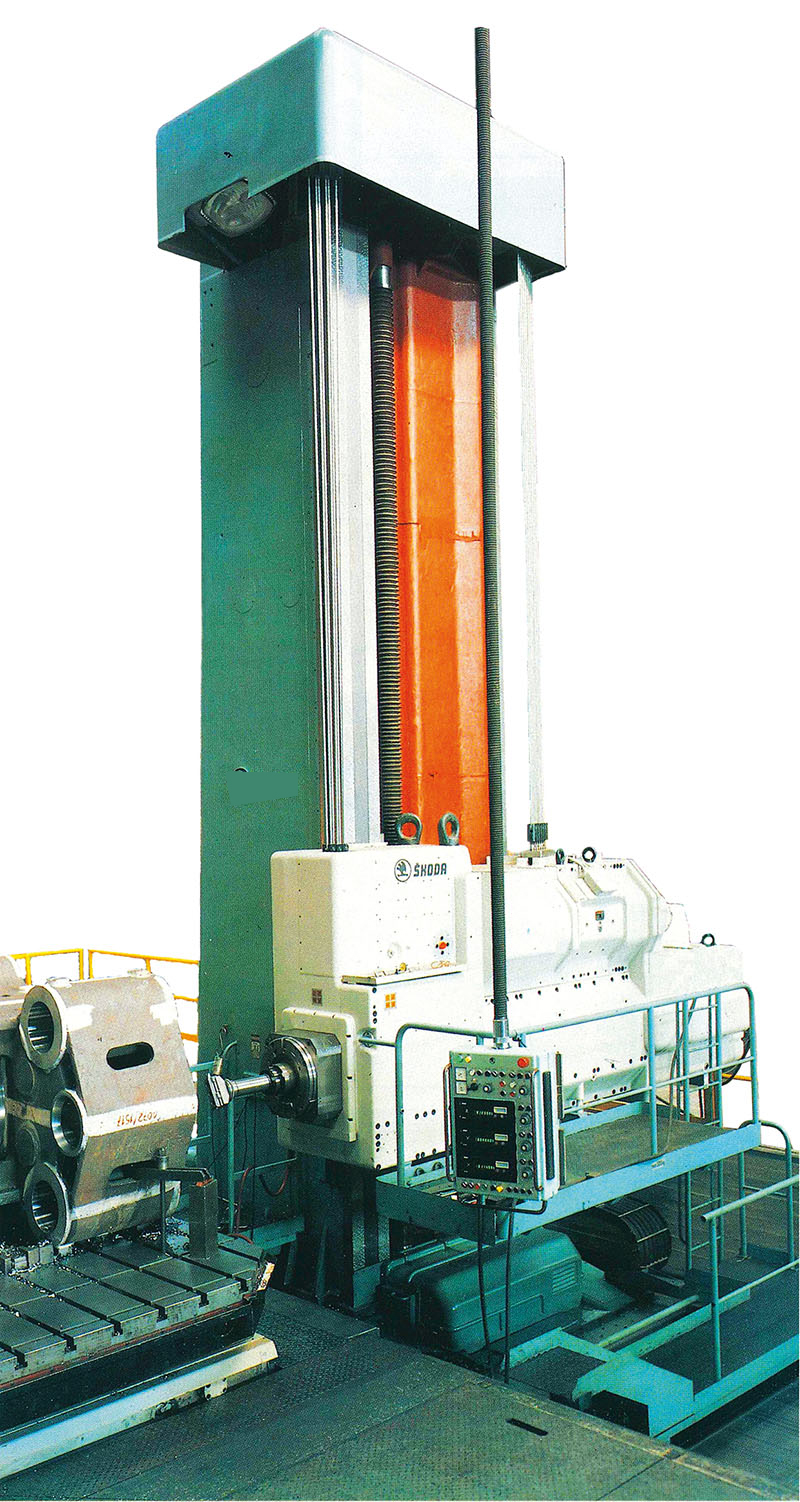 What is it possible for?
Every ŠMT machine
Every ŠMT rotary table
Every ŠMT lathe
Every ŠMT accessories
Other manufacturers' machines
What will you get?
Productivity increase
Reduced cutting time
Minimal downtime
Original parts
Unique know-how
Original documentation
No need to build foundation
Buyback option
Using of renovation funds
Better positioning accuracy
Warranty from OEM
Contact us and get up to 40 % more from your ŠMT machine!
---
Choose the right upgrade level!
General overhaul
CNC system up-gradation or retrofit
New hydrostatic guiding
Increase of positioning accuracy
Up to 3.7 times faster feed rates
New spindle seating
Master-slave gearbox
Ram's dropping compensation system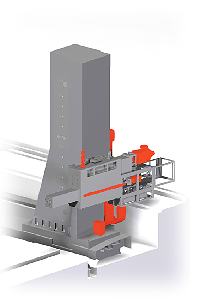 New headstock
New spindle seating
Up to 4 times more rpm
Up to 5 times faster feed rates
Spindle travel up to 1 500 mm
Ram travel up to 2 500 mm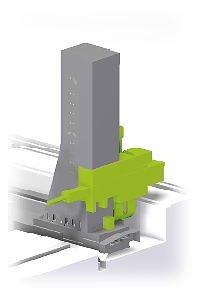 Complete (new headstock and column)
The same performance as of a new machine
Perfectly fits to existing bed and foundation
o additional building operations
Much cheaper than a new machine
Complete warranty
Rapidly shorter cutting time